Your skin's gamechanger!
We are FUNDERM, experts in skincare with years of experience. We are lit, legit, & disrupting the skincare industry with a unique "in&out" solution that'll eliminate the word imperfection from your vocabulary, indefinitely. We offer the sickest solutions made for every sex, skin type or colour. Anyone and everyone looking for vital, beautiful and balanced skin, look no further cause here we are.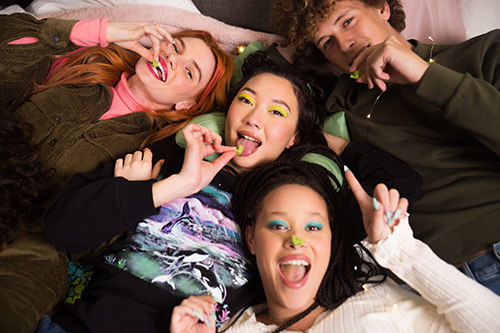 Whether you've got bomb skin or regular visits from the blemish b*tch, we've got the most legit and powerful complex made to give you quick, wicked and efficient results.
Our treatment is the first of its kind with a pioneering "in&out" solution to keep your skin looking young, stunning & incomparable without all the hassle. Not to mention our secret concoction, a Prebiotic & Probiotic complex combined with top active ingredients.